Thanks for visiting the AEL website!
We're expanding! The Department of Evolution, Ecology, and Organismal Biology is looking for an Assistant Professor of Aquatic Ecology. To learn more, see the position advertisement.
For any additional information or questions, reach out to one of our students, staff, or faculty members. You can also reach us by using the contact information below.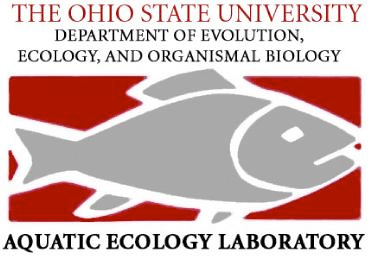 Contact AEL
Aquatic Ecology Laboratory
230 Research Center, 1314 Kinnear Road
Columbus, OH 43212-1156 Map & Directions
Phone: 614.292.1613 / Fax: 614.292.0181